WELCOME TO FROZEN GUN GAMES, THE CREATORS OF THE AWARD-WINNING INDIE-HITS "FREEZE! – THE ESCAPE" AND "FREEZE! 2 – BROTHERS". WE HOPE YOU ENJOY OUR CURRENT GAMES AND THAT YOU WILL STAY WITH US IN THE FUTURE, WHEN WE´LL EXPLORE NEW FRONTIERS!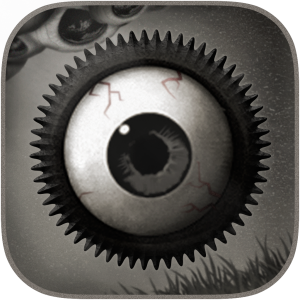 With more than 11 million downloads our first game "FREEZE! – The Escape" was and still is a huge success. With many awards and badges like "Indie Games That Rule", "Best of Europe", "Best of 2013" our game featuring a nameless hero abducted from his world and thrown into rotating prison cells excited gamers all over the world.
"FREEZE! – The Escape" is free to download, you can play the full first WORLD 01 with 25 prison cells and 20 bonus stages without paying a single cent. Of course we hope that you'll have so much fun that you'll buy the other three WORLDS 02-04 for a small fee, too.
FREEZE! – The Escape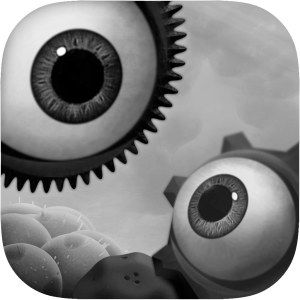 After almost three years of development "FREEZE! 2 – Brothers" is now almost finished. Our hero from "FREEZE!" never made his way back home and so his little brother embarked on a dangerous journey to find and rescue his brother!
Well, of course it's not an easy task to break someone from alien prison worlds, so please expect the worst – we added water to swim in, poisonous rocket fuel sloshing around in the levels NOT to swim in, portals (again, because they are such fun) and of course lots and lots of traps and evil alien machinery.
FREEZE! 2 – Brothers